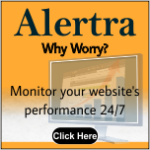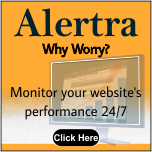 Without web hosting it is not possible for the websites to be visible on the internet. It is mandatory to have a web hosting service who can take care of
all aspects of internet from providing high speed connection and storage space to backup & security, hardware & software maintenance etc. Well, it is not easy to decide on the hosting service because we need to consider various factors like performance, security, functionality and cost of different providers. Once the decision is made on a particular hosting company, then comes the option for choosing the right plan that best suits our website.
Types of web hosting plans
Once we start browsing for hosting plans, we will come across many types that vary in bandwidth, storage space, email accounts, security etc. Based on the need we have to select an idealistic one that can help us keep our website up and running.
Basic hosting plans
Free and shared are the two lowest hosting plans that are good for personal or free websites. Many customers who are still in the initial stage of understanding the web design and development can opt for these services, as they just need the basic support to test their websites. Since free hosting does not cost any money, many free internet sites where content sharing is done among groups, utilize this service to maintain their websites. As far as shared hosting is concerned, very minimal charges are applied to host and maintain the websites. In both the cases, there is no need to worry about any technical maintenance when running the programs, because the server is being maintained by the hosting company. When compared to free hosting, shared is somewhat better in terms of security and resources.
Dedicated plan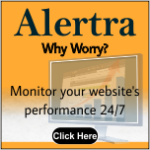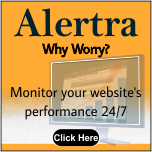 Complex websites that require lot of bandwidth and high degree of security should go for dedicated hosting as they get the entire server exclusively devoted to them. Unlike lower hosting plans that have limitation on their resources, dedicated hosting can handle high website traffic, more volume of page requests, and quick data transfers. Generally, dedicated plans are further classified into managed and unmanaged which usually vary in technical support and other services. The type of support services provided for dedicated hosting differ from one provider to another. Hence, before signing up for a particular plan, make sure it is the right choice for your website development and maintenance.
Other hosting plans
There are also many other hosting plans like VPS, cloud etc that offer stability and reliability for custom built web applications. Many of them provide higher connection speed, huge bandwidth & data storage, good server resources and the ability to upgrade for higher hosting plans. Stick to the website needs before choosing a plan as it is not advisable to over spend it for lower requirements.
Main concerns in choosing a hosting plan
Reliability
When you are hosting a plan with a provider, it is very important to have reliable customer support who can extend help in avoiding website outages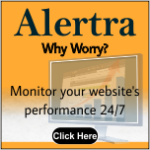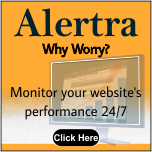 that can cause potential damage to your business. If possible search for the current and past customer reviews as most of the hosting providers promise many support services upfront but fail to keep them when the emergency arises. Look for the companies that are reliable and trustworthy who can assist with the website problems at the time of your need.
Cost
While cost is one of the influencing factors when selecting the hosting companies, be aware of low cost providers who can keep your business at risk with their cheap service. Do not get attracted to free hosting programs if you are really expecting high-end service and support for your website. Look for the companies who can understand your business objectives and serve you with the right plan at the reasonable price.