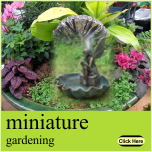 People look for privacy in the backyards. If you are one among them, then you need a privacy fencing for your backyard. There are many fencing choices available, some give natural look and some give artificial look. Read the article to know some of the fencing options.
Stone fence
Stone fencing is build in the form of wall with various stone options and you can chose the stone based on your needs. With stone fence you can get extreme privacy and security. The strength and durability of the stone will be very high so, people who need extreme privacy can go with this stone fence.
Living fence
To give a natural look even in your fencing design, you can chose this living fence. Living fence is more secured than lattice fencing as lattice fencing comes with gaps left out. So, to avoid those gaps in this lattice fencing, plant some fast growing plants from the bottom of the fence and this covers those gaps. This is how the lattice fence become a living fence giving a natural look. This is a good natural privacy choice for your backyard fencing.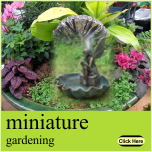 Wooden fence
Wood gives more customization options for your fencing and usually privacy fences are built with wood and is a standard choice for most of the typical American homes. Some wooden fences are good privacy options but some are not that extreme than the stone fences because of their design. Redwood is a good choice if you use for your fencing.
Rustic fence
To give a unique look to your backyard fencing design from more general fencing then, rustic fence is a good choice for your backyard fence. This not only gives a uniqueness in the fencing design but also enhances the look of the garden. For this rustic fence, you can use the splits of various sizes and colors of wood and this gives unique look.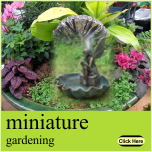 Iron fencing
Iron fencing is the best looking option for your fencing. Generally wrought iron is used for fencing. This gives more privacy if you plant fast growing plants near the fencing and the tall iron pieces covers the house area in a well organized manner. For royal and elegant look of your backyard garden, you can use this as a fencing choice.
So, choose the one among the varieties available and make your backyard fencing elegant.