Every company should follow certain standards and values to get reputation in their respective fields. Reputation is the one of the factors which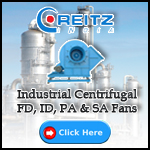 cannot be achieved without money. Lot of effort and hard work is required to make a company reputed. Similarly in translation industry certain parameters should be followed in order to be called as a reputed company. It cannot be achieved that easily and at the same time it is not tough if achieved in a proper way.
The two main people with which the translation companies need to deal are the clients and the translators. The translation companies act as mediators between both of them. Their work is to get the work from the clients and to get it done with the help of translators. So, they should be faithful to both of them.
How to be with clients:
The first thing that any company looks in a translation agency is, the ability to deliver good quality of work. This quality will be achieved by selecting good translators, who are well trained.
Along with the quality of product, quality of service is also very important. They need to deliver the work within the specified time.
Getting committed to only those things that they are able to achieve. Over commitment leads to disrespect, leading to the failure of the assigned task.
How to be with Translators: After getting a project or work from a particular client it needs to be translated by a professional translator. The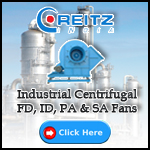 company can hire translators as employees or simply they can go for freelance translators. Who ever may be the person, they have to maintain some standards, to be called as reputed company.
Even though translation agency is company itself it is also working for some other clients and the translators are working for the agency. At the end of the day everybody are working for their bread and butter. So, prompt payment should be made to the translators in order to get good work for a long time.
Proper agreements should be commenced even before telling translators about the quality of work and the mode of payments.
Encouraging the translators by assigning the work which is more related to their field of study.
All the above things are the basic things to be followed by the translation agencies to get good reputation in the industry.