There are many ways to save your money when shopping online. Using cashback websites is one of them which also provides certain awards.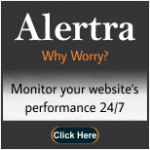 Cashback websites are those sites which pays their members a percentage of money earned when the goods or services are purchased through the affiliate links. This is because a financial agreement is made by them with the merchants registered with that site.
Certain cashback sites pay huge rewards, sometimes hundreds, for a single service or membership. These rewards can be paid as gift vouchers, cheques, or cash. Both the customers and people of cashback sites earn for every purchase through the site. When you purchase an item from the cashback site, you are offered with certain rewards. At the same time, for every purchase, the cashback sites also receive rewards from the retailer.
Cashback sites offer online customers cash back on anything, whether it may be renewing insurance, signing up for magazine subscription, or shopping for groceries. Cashback deals involving finance related goods such as insurance products, loans and mortgages are more profitable. A significant amount of cash is given back from a single purchase of such services. The cashback sites allow their customers to suggest others for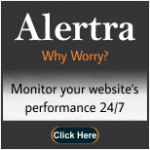 registering in the site. As it improves the business of cashback sites, they offer the customers further cash rewards. In order to maintain customer loyalty, certain sites offer discussion forums, daily deals, paid online surveys, and other rewards. This increases the traffic towards the sites.
Combination of coupons, discounts, and cashback from these websites are much beneficial for the customers.