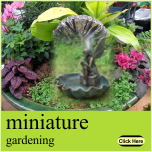 Many people these days need to work from home. A part of the home is made into an office room so that it creates the best work environment. A garden office is considered to serve this purpose. It allows flexible home working and also enhances your health and productivity. A home garden office is beneficial for the home working professionals. Also, when you run a business at home, you can easily get distracted from the household activities. In order to avoid it, you can use your garden space for an office.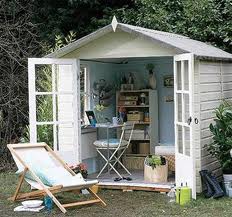 A garden office provides natural bright light. We require certain amount of sunlight for our optimum health. A bright daylight helps in releasing some chemicals in the body that enhances the mood and sense of emotional wellness. However, these effects are not seen with artificial light. So when you work beside the glazed wall of your garden office, natural sunlight is available to you. This can enhance your health condition. It also minimizes the energy use of electric lighting system. Further, this is good for environment and personal carbon footprint.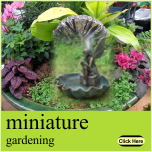 Working in a garden office creates a stress-free environment. Unwanted and irritating noise from the home environment and neighbors may be a cause of certain mental stress. This may increase your blood pressure and reduce performance to complete the tasks. A garden office can avoid this stress thus helping you to work with peace. So it improves your health as well as the productivity and performance. A good health can make you work with much concentration. So arrange a garden office immediately if you are suffering from any problems associated with home working.