It has become common and necessary these days to work from home. Many people set up an office in one of their rooms at home. However, it would cause much disturbance interfering with household issues and activities. Further, natural lighting and space cannot be efficiently provided in a home office. Resolving these issues, you can set up an effective home office in your garden.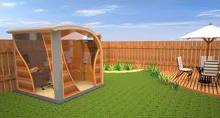 A garden office is an office built in your garden. It is beneficial for a professional home worker or a home-based business. As it is separated from the house, you can work with dedication without any worries. In UK, there is no need to have planning permission for building a garden office if you wish to construct it as a garden shed.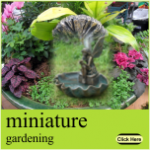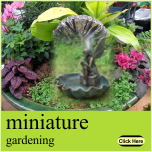 You can use different materials for constructing a home garden office. Specific cladding can be used that is set onto a timber or a metal framework. Proper insulation is to be installed for the cladding. The exterior roof can make use of a plywood or other materials. However, flooring and roofing should have insulation. Wooden grains and uPVC can be used for making the front faces of the garden office buildings. It is better to use double glazed glass that provides you natural light as well as efficient insulation. An office generally requires internet and phone connections which can be attained by wireless networks.
Maintain the security of your office by multi-point locks. This can keep your equipment and furniture in the office secure. You can avoid annoying traffic jams on your way to workplace by simply working in a home garden office. It is comfortable and the best place to conduct meetings. A garden office gives you a place for working solely which can help increase your productivity and efficiency.